HERE'S THE LATEST GOSSIP...
From sinful garden parties, to mid-week offers, sport events and treats, our diary is always packed with fun stuff to keep you entertained. There's never a dull moment in Brixton and the Hope & Anchor is no exception! After all, all work and no play…
Pssst…! We regularly add new fun events and welcome YOU to bring your own fun events to us too! Want to throw a party?
Live Sport
Having Sky Sports and BT Sport, you can watch all your favourite teams live right here with us! Whether it's football, rugby or anything else, all our garden huts come with a private TV screen for you and your fans catch all the action.
All Live Fixtures
Young's On Tap
Table service at its best. Order and pay contactless using our Young's On Tap app. Simply download and sign up for a seamless visit.
Download the app
December 25th 2021 | 12.00PM - 8.00PM
Not home, not alone CHRISTMAS DAY party
Homesick this Christmas? Missing the family BBQ & festive drinks?
Come and join your fellow Kiwi & Aussie orphans for a Christmas Day BBQ with us!
Expect live music and a sizzling Aussie inspired BBQ to soothe any homesickness! Not to mention all the festive drinks we have prepared.
Let's celebrate together this Christmas Day!

PLEASE BUY YOUR £5 ENTRY TICKET VIA THE LINK BELOW (a ticket includes entry and a bunnings style sausage per person)
Please be advised that Young's only sells tickets for events through our official partner DesignMyNight, using their online event ticketing software Tonic – any tickets presented from other event ticketing providers will not be accepted.
Friday 22nd October
Football
Premier League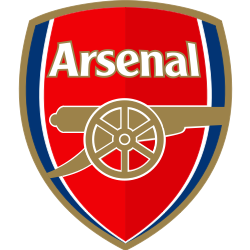 Arsenal vs Aston Villa
8.00
PM

Kick off
Saturday 23rd October
Football
Premier League
Chelsea vs Norwich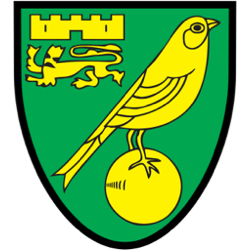 12.30
PM

Kick off
Football
Premier League
Brighton vs Man City
5.30
PM

Kick off
Sunday 24th October
Football
Premier League
West Ham vs Tottenham
2.00
PM

Kick off
Football
Premier League
Man Utd vs Liverpool
4.30
PM

Kick off
Saturday 30th October
Football
Premier League
Leicester vs Arsenal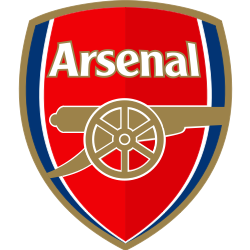 12.30
PM

Kick off
Football
Premier League
Tottenham vs Man Utd
5.30
PM

Kick off
Sunday 31st October
Football
Premier League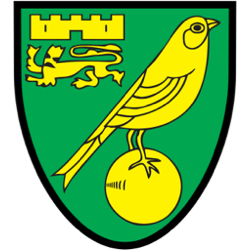 Norwich vs Leeds
2.00
PM

Kick off
Football
Premier League
Aston Villa vs West Ham
4.30
PM

Kick off
Monday 1st November
Football
Premier League
Wolves vs Everton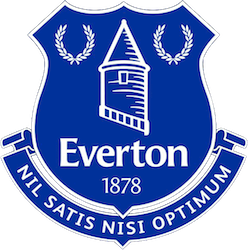 8.00
PM

Kick off
Friday 5th November
Football
Premier League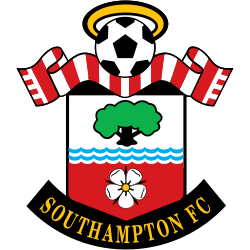 Southampton vs Aston Villa
8.00
PM

Kick off
Saturday 6th November
Football
Premier League
Man Utd vs Man City
12.30
PM

Kick off
Rugby Union
International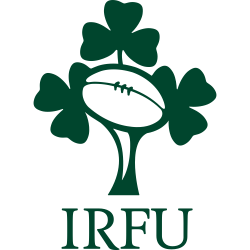 Ireland vs Japan
1.00
PM

Kick off
Football
Premier League
Brighton vs Newcastle
5.30
PM

Kick off
Sunday 7th November
Football
Premier League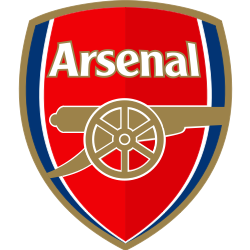 Arsenal vs Watford
2.00
PM

Kick off
Football
Premier League
West Ham vs Liverpool
4.30
PM

Kick off
Saturday 13th November
Rugby Union
International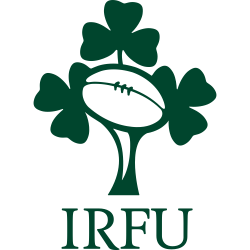 Ireland vs New Zealand
3.15
PM

Kick off
Saturday 20th November
Football
Premier League
Leicester vs Chelsea
12.30
PM

Kick off
Football
Premier League
Liverpool vs Arsenal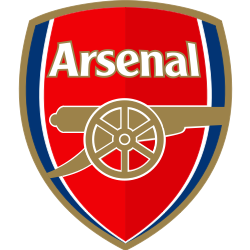 5.30
PM

Kick off
Sunday 21st November
Football
Premier League
Man City vs Everton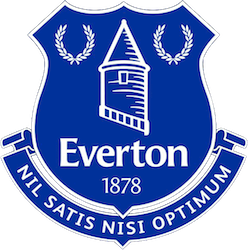 2.00
PM

Kick off
Rugby Union
International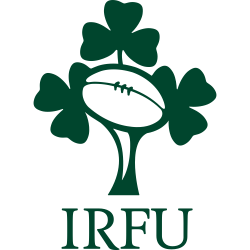 Ireland vs Argentina
2.15
PM

Kick off
Football
Premier League
Tottenham vs Leeds
4.30
PM

Kick off
Saturday 27th November
Football
Premier League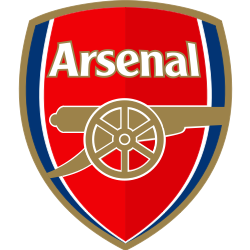 Arsenal vs Newcastle
12.30
PM

Kick off
Football
Premier League
Brighton vs Leeds
5.30
PM

Kick off
Sunday 28th November
Football
Premier League
Brentford vs Everton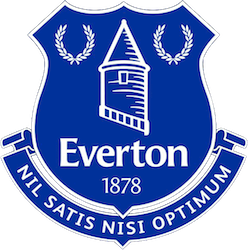 2.00
PM

Kick off
Football
Premier League
Chelsea vs Man Utd
4.30
PM

Kick off
Thursday 2nd December
Football
Premier League
Man Utd vs Arsenal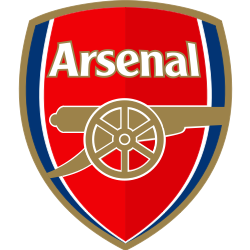 8.15
PM

Kick off
OPENING HOURS
Monday 12:00 - 23:00
Tuesday 12:00 - 23:00
Wednesday 12:00 - 23:00
Thursday 12:00 - 23:00
Friday 12:00 - 01:00
Saturday 12:00 - 01:00
Sunday 12:00 - 22:00
FOOD SERVICE HOURS
Monday 12:00 – 22:00
Tuesday 12:00 – 22:00
Wednesday 12:00 – 22:00
Thursday 12:00 – 22:00
Friday 12:00 – 22:00
Saturday 12:00 – 22:00
Sunday 12:00 – 21:00