HERE'S THE LATEST GOSSIP...
From sinful garden parties, to mid-week offers, sport events and treats, our diary is always packed with fun stuff to keep you entertained. There's never a dull moment in Brixton and the Hope & Anchor is no exception! After all, all work and no play…
Pssst…! We regularly add new fun events and welcome YOU to bring your own fun events to us too! Want to throw a party?
Live Sport
Having Sky Sports and BT Sport, you can watch all your favourite teams live right here with us! Whether it's football, rugby or anything else, all our garden huts come with a private TV screen for you and your fans catch all the action.
All Live Fixtures
Young's On Tap
Table service at its best. Order and pay contactless using our Young's On Tap app. Simply download and sign up for a seamless visit.
Download the app
Brixtons Best Beer Garden
12.00PM - 11.00PM
our favourite beer garden in the heart of Brixton. Sip on your favourite cocktails, enjoy a good bite and bask in our stunning outdoor garden. Whether you go for a table under the pergola, or a private hut, this is the place for you and your friends to spend the season relaxing.
Book Now
Monday Open Mic Night
7.30PM - 10.30PM
Don't sit at home binging on Netflix. Instead, join us every Monday for our weekly Acoustify Open Mic nights. Will you take the stage? Entry is FREE so bring your friends and make it a night to remember.
Book Now
Life Drawing & Drinks
7.30PM - 11.00PM
Every Wednesday
​
​Join us for a night of life drawing and a few drinks. Whether you're the next Picasso or you've never picked up a pencil before - This is the event for you!
Book Now
WHAT WE'VE BEEN UP TO
Please be advised that Young's only sells tickets for events through our official partner DesignMyNight, using their online event ticketing software Tonic – any tickets presented from other event ticketing providers will not be accepted.
Saturday 31st July
Rugby Union
Lions tour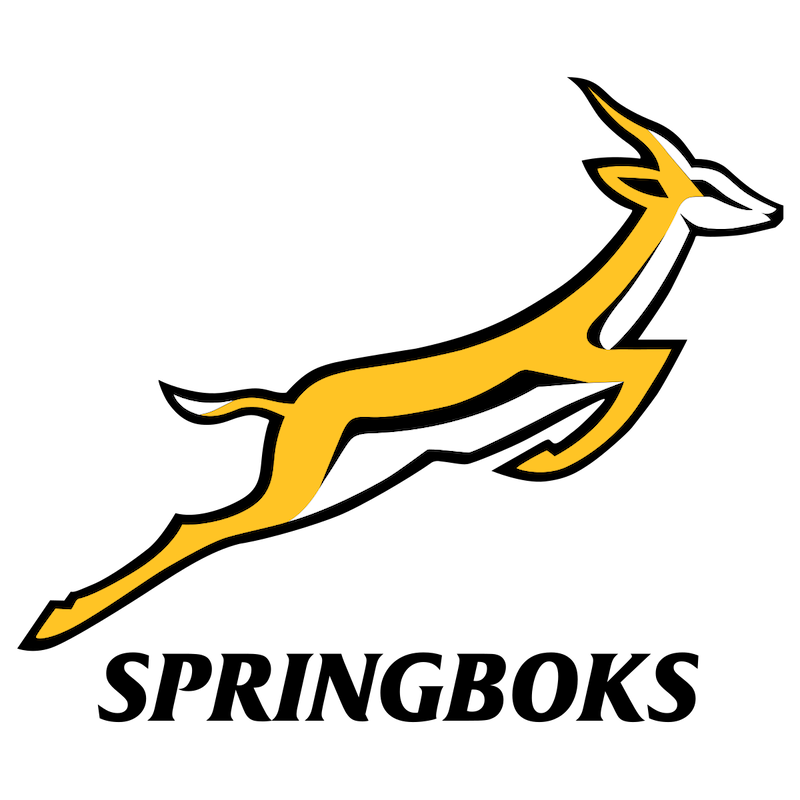 South Africa vs British & Irish Lions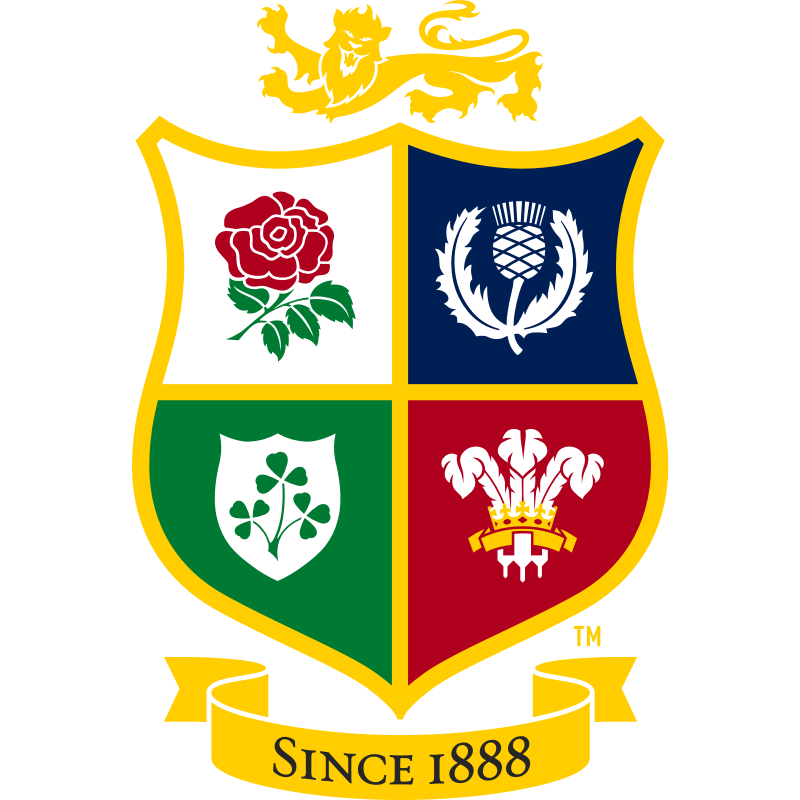 5.00
PM

Kick off
Saturday 7th August
Rugby Union
Lions tour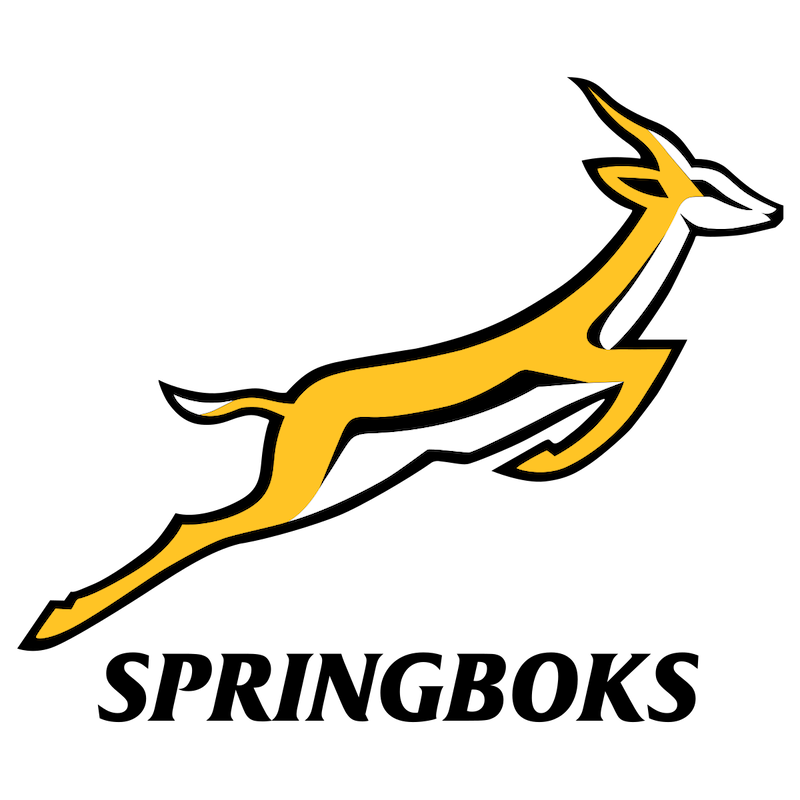 South Africa vs British & Irish Lions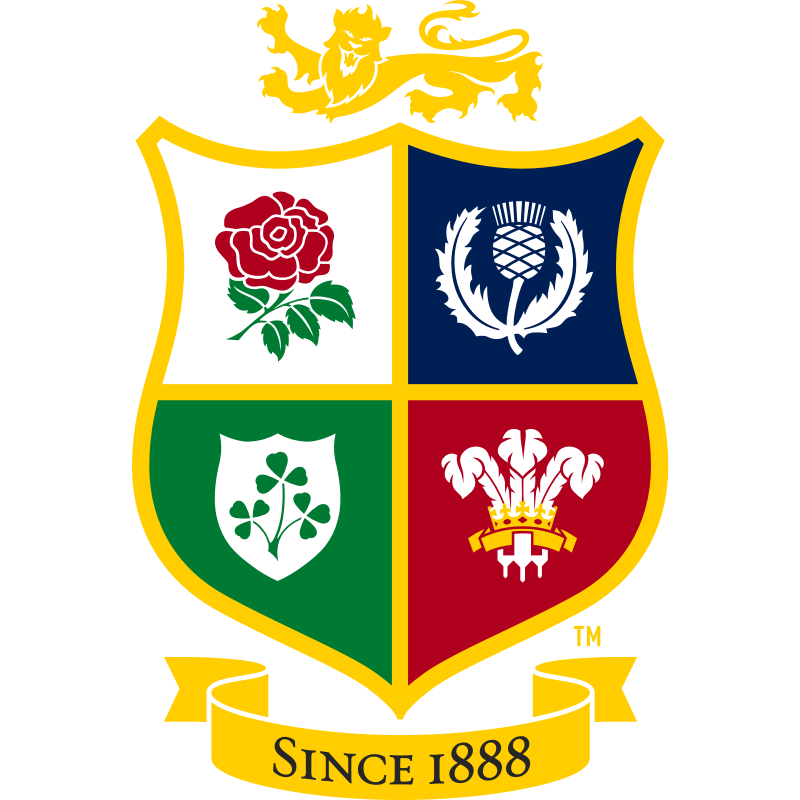 5.00
PM

Kick off
OPENING HOURS
Monday 12:00 - 23:00
Tuesday 12:00 - 23:00
Wednesday 12:00 - 23:00
Thursday 12:00 - 23:00
Friday 12:00 - 01:00
Saturday 12:00 - 01:00
Sunday 12:00 - 22:00
FOOD SERVICE HOURS
Monday 12:00 – 22:00
Tuesday 12:00 – 22:00
Wednesday 12:00 – 22:00
Thursday 12:00 – 22:00
Friday 12:00 – 22:00
Saturday 12:00 – 22:00
Sunday 12:00 – 21:00