HERE'S THE LATEST GOSSIP...
From sinful garden parties to mid-week offers, sports events and treats, our diary is always packed with fun stuff to keep you entertained. There's never a dull moment in Brixton and the Hope & Anchor is no exception! After all, all work and no play…
Pssst…! We regularly add new fun events and welcome YOU to bring your own fun events to us too! Want to throw a party?
Live Sport
Having Sky Sports, BT Sport and Amazon, you can watch all your favourite teams live right here with us! Whether it's football, rugby or anything else, all our garden huts come with a private TV screen for you and your fans get to catch all the action.
All Live Fixtures
Young's On Tap
Table service at its best. Order and pay contactless using our Young's On Tap app. Simply download and sign up for a seamless visit.
Download the app
Chicken Parma Tuesdays
6.00PM - 10.00PM
We're bringing the Aussie vibe to South London every Tuesday. Sink your teeth into a Chicken Parmy, served with a cold pint of Amstel and enjoy the music and 'down under' atmosphere.
Book Now
WHAT WE'VE BEEN UP TO
December 31st 2021 - January 1st 2022
Midnight Madness
Out with the old and in with the new on NYE! Raise a glass and celebrate with us on New Years Eve as we say good bye to 2021 and welcome 2022 with bubbles!Celebrate the new year with us.

We will be having some of the hottest DJ's Live from our venue until LATE

New years line up will be...

- Y.Oscar

- Zen Groove

- Gem

- DC

Spread over two floors!

Free entry until 21:00

Early bird tickets from £10

General sale from £15

We hope to see you there!
Please be advised that Young's only sells tickets for events through our official partner DesignMyNight, using their online event ticketing software Tonic – any tickets presented from other event ticketing providers will not be accepted.
Saturday 22nd January
Football
Premier League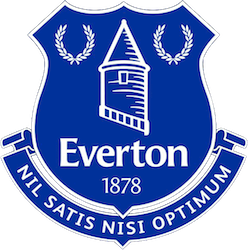 Everton vs Aston Villa
12.30
PM

Kick off
Football
Premier League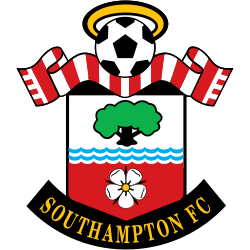 Southampton vs Man City
5.30
PM

Kick off
Sunday 23rd January
Football
Premier League
Crystal Palace vs Liverpool
2.00
PM

Kick off
Football
Premier League
Chelsea vs Tottenham
4.30
PM

Kick off
Saturday 5th February
Rugby Union
Six Nations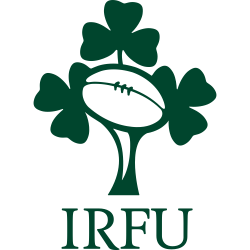 Ireland vs Wales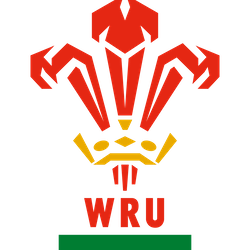 2.15
PM

Kick off
Rugby Union
Six Nations
Scotland vs England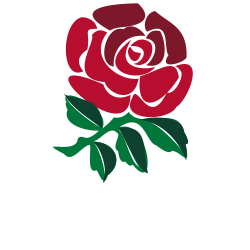 4.45
PM

Kick off
Sunday 6th February
Rugby Union
Six Nations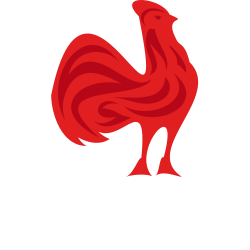 France vs Italy
3.00
PM

Kick off
Saturday 12th February
Rugby Union
Six Nations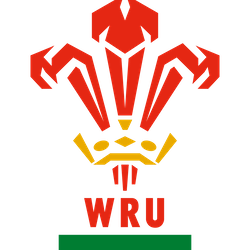 Wales vs Scotland
2.15
PM

Kick off
Rugby Union
Six Nations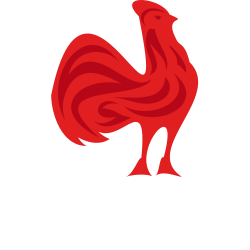 France vs Ireland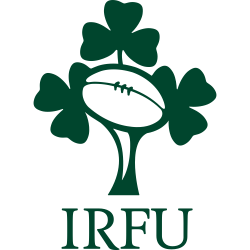 4.45
PM

Kick off
Sunday 13th February
Rugby Union
Six Nations
Italy vs England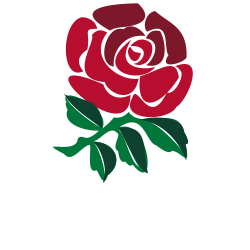 3.00
PM

Kick off
Saturday 26th February
Rugby Union
Six Nations
Scotland vs France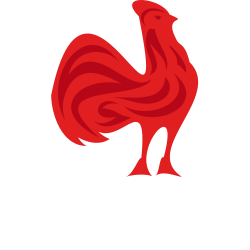 2.15
PM

Kick off
Rugby Union
Six Nations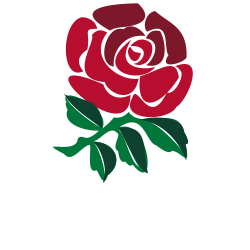 England vs Wales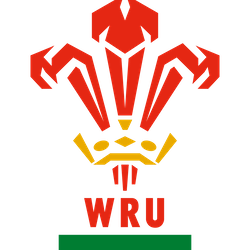 4.45
PM

Kick off
Sunday 27th February
Rugby Union
Six Nations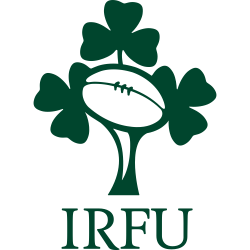 Ireland vs Italy
3.00
PM

Kick off
Friday 11th March
Rugby Union
Six Nations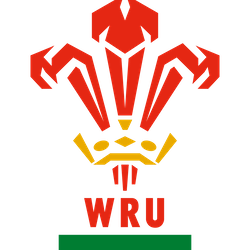 Wales vs France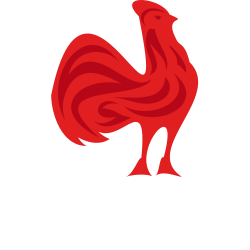 8.00
PM

Kick off
Saturday 12th March
Rugby Union
Six Nations
Italy vs Scotland
2.15
PM

Kick off
Rugby Union
Six Nations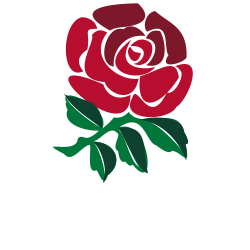 England vs Ireland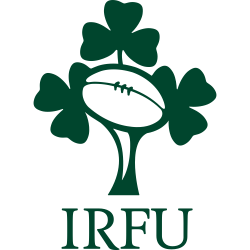 4.45
PM

Kick off
Saturday 19th March
Rugby Union
Six Nations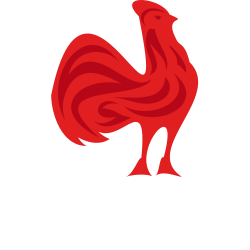 France vs England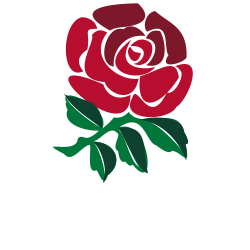 8.00
PM

Kick off
OPENING HOURS
Monday 12:00 - 23:00
Tuesday 12:00 - 23:00
Wednesday 12:00 - 23:00
Thursday 12:00 - 23:00
Friday 12:00 - 01:00
Saturday 12:00 - 01:00
Sunday 12:00 - 22:00
FOOD SERVICE HOURS
Monday 12:00 – 22:00
Tuesday 12:00 – 22:00
Wednesday 12:00 – 22:00
Thursday 12:00 – 22:00
Friday 12:00 – 22:00
Saturday 12:00 – 22:00
Sunday 12:00 – 21:00